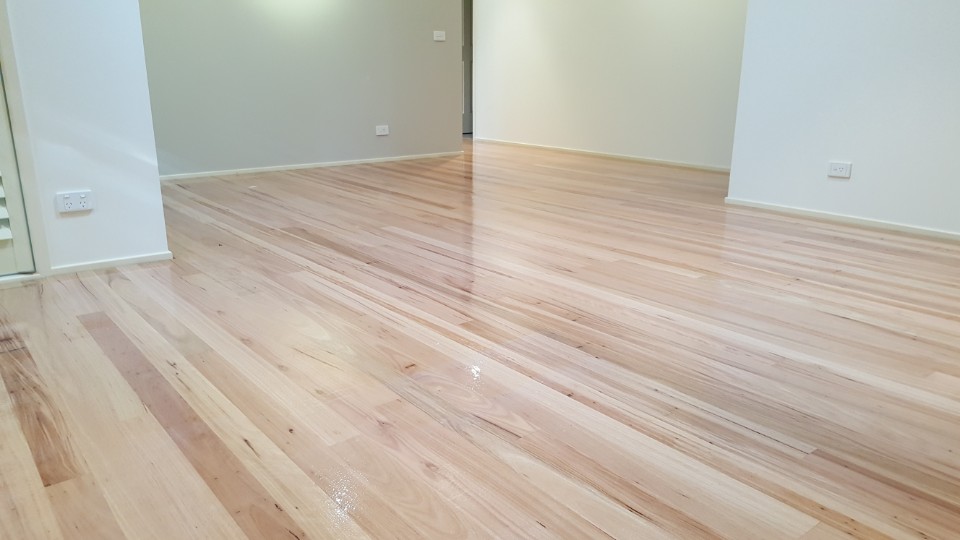 Timber is a natural product. Compared to other flooring materials such as carpet and tiles, timber is much longer lasting, more durable and easier to maintain. It's especially good for people or families with allergies. Timber floors can also raise the value of your home. We can supply or install the following:
Solid Timber floors
Pre-finished Timber floors
Engineered Timber floors
Laminated floors
Generally, Solid Timber Floors cannot be installed directly on top of concrete floor bases. However, if the concrete is level, we can install a plywood or batten subfloor, and install the solid timber on top. Solid timber is raw, so once installation is complete, Sanding and Polishing is required for the best possible result. For those desiring a more convenient solution, Pre-Finished Timber Floors are an alternative, which can minimize the noise, dust or time of the installation process.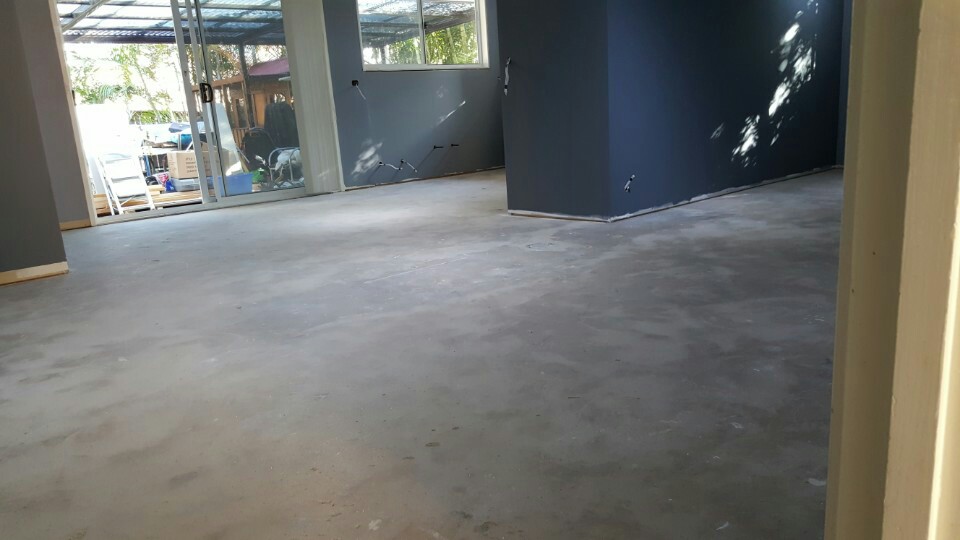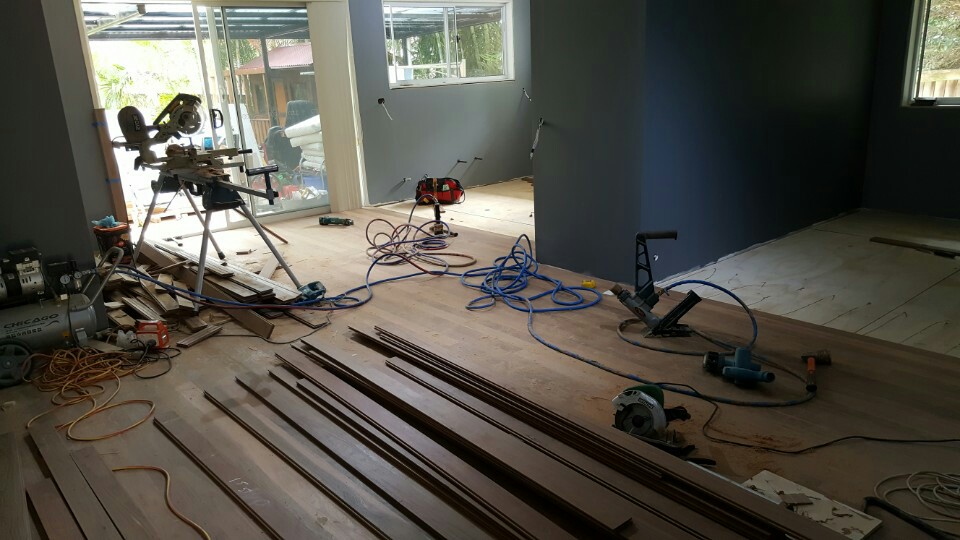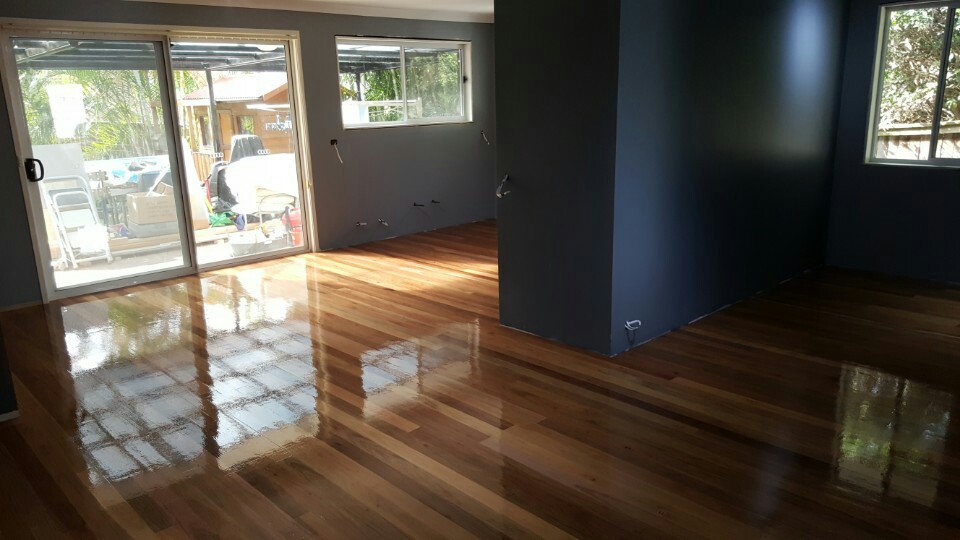 If your home is an apartment or has strata/management restrictions, you may not be able to install a subfloor. In that case, we recommend Engineered Timber or Laminated floors. This is because we don't need to install a subfloor, but instead install an underlay on top of the concrete before installing the timber. Laminated Floors are affordable. Engineering Timber are longer lasting, since it is possible to undergo 1-2 sanding & polishing jobs.